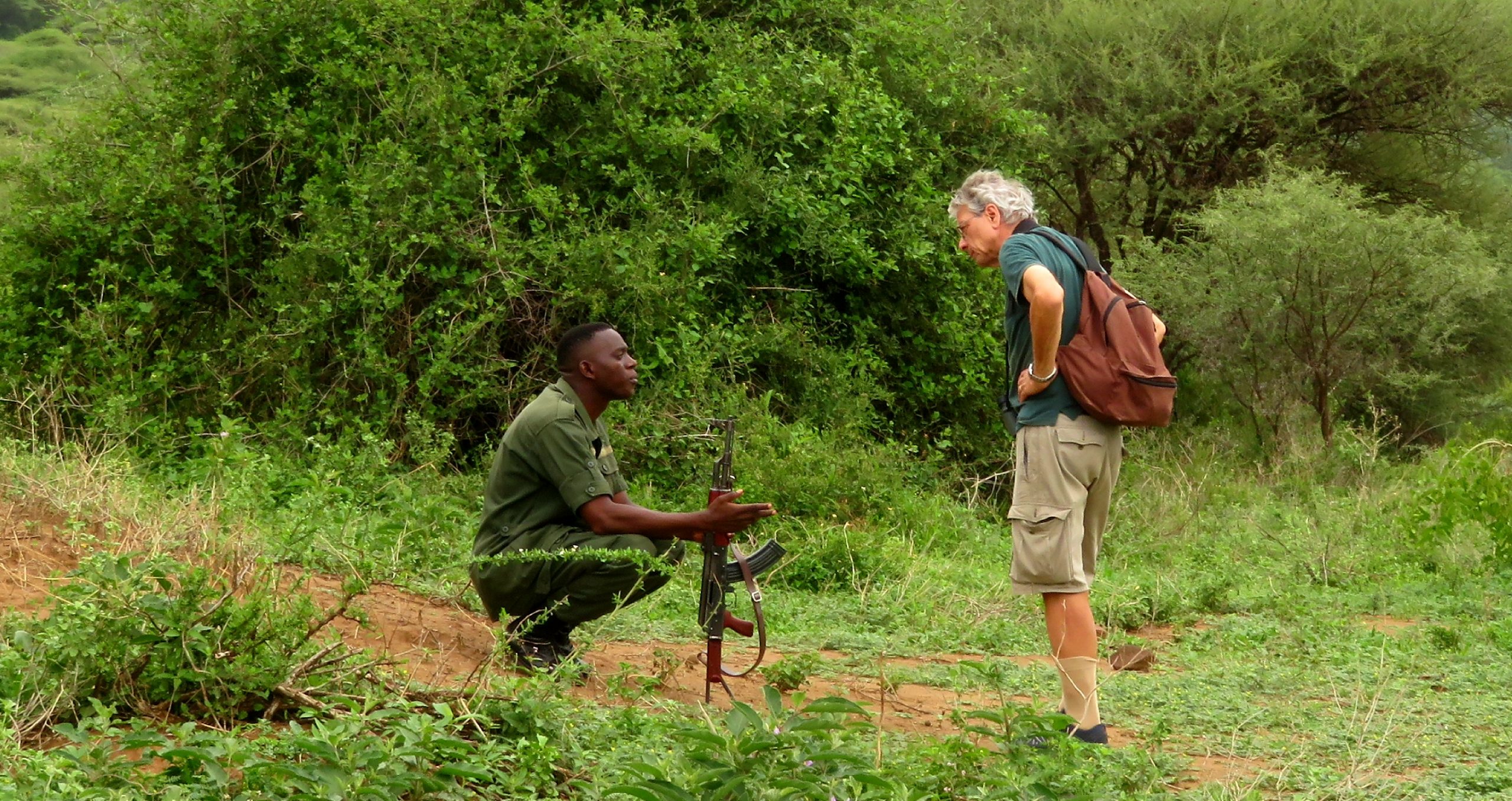 Walking Safaris in The National Park
If you are looking for proper immersive walking safari then in our viw Tanzania ia a brilliant place to begin looking, The mult day walkingsafari and you are in the best possible place to experience the magic of walking in the national park.
Explore Tarangire, Manyara, Ngorongoro and Arusha National park on foot, the wildlife will be up-close, we offer walking safari to above national parks mentioned, it is very different with game drive in a vehicle, during the walking you will accompanied by game ranger, on foot you can walk and reach into remote areas where car can't .
Walking duration varies, from 2hours to 5 hours depend on your time, walking time is morning or evening time, after walking in the morning you can enjoy the game drive at the same day.